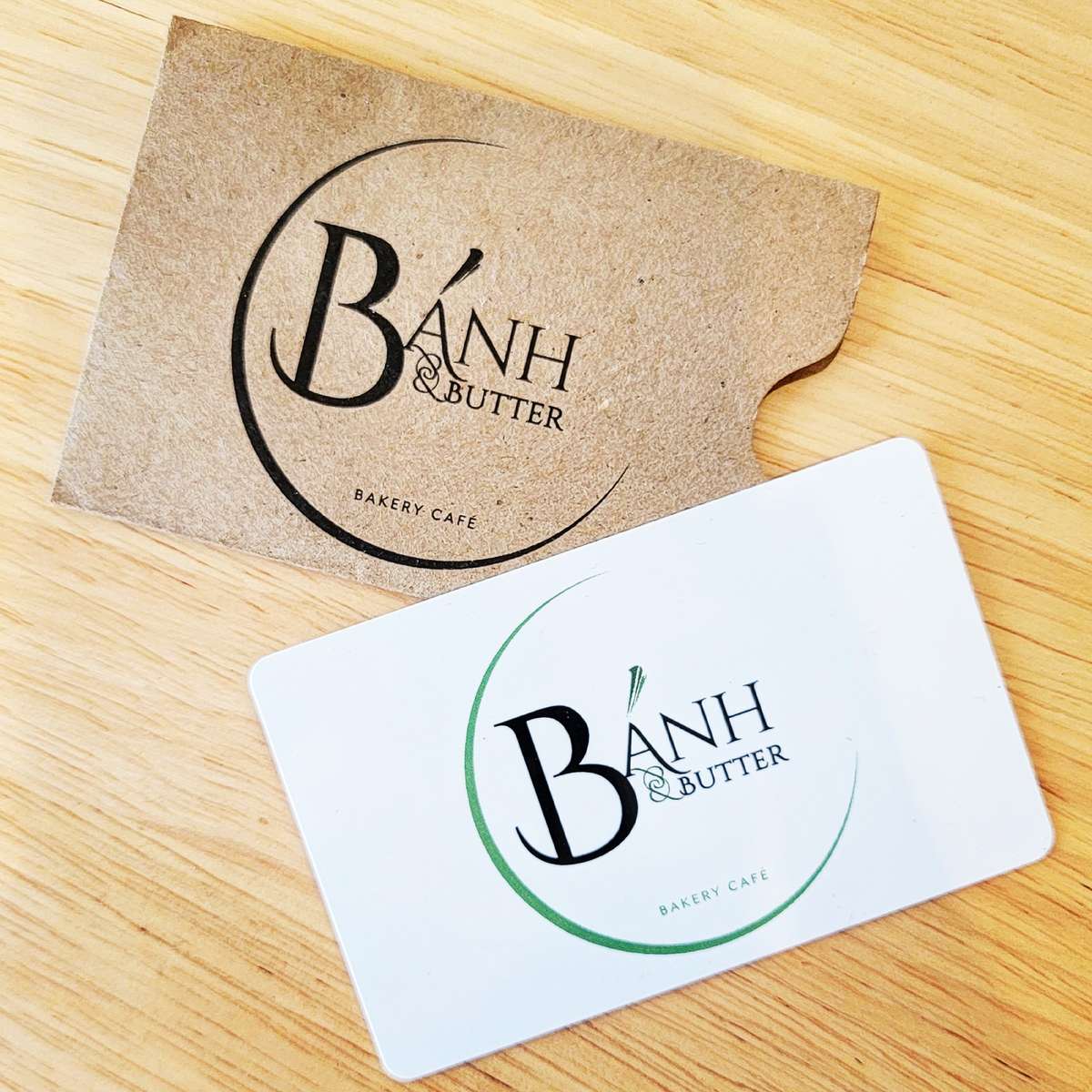 Contact US
Contact Us
Please reach out with special orders, questions, or just to say hello! 
You can give us a call at (720) 513-9313 or fill out the following form.

Keep scrolling to purchase a gift card.

If you have a catering inquiry, please include your phone number and requested date and time of pickup. 

We ask for at least one week of notice for large catering and custom cake orders. 
If you would like writing on your cake, please include it in your message.